All About Her is Adelaide's leading cover band that's got all your music needs covered for any event type, big or small. With strong local ties in the Adelaide music scene, and a trustworthy name around town, All About Her are a fun and friendly bunch, always showing up with a smile. We will put you at ease and seamlessly create the aural environment you need, whether it's a 2-piece acoustic duo or full 6-piece band.
The band ringleaders are Andrew Baldino and Bernadette Crook who will manage your bookings and communications from start to finish. Together they have over 20 years experience in live performances and music in Adelaide. But along with a collective of singers and Adelaide's best musicians, All About Her create a fresh, inviting, friendly, fun and festive vibe for any occasion.
We've got you covered for any event! We've created chilled vibes for networking events, played large private birthday parties and even festivals. We have lots of event experience and there's pretty much no event type we haven't played or seen in Adelaide, so you are in good hands.
We also specialise in wedding entertainment and we know how to create that special environment that's just right for your day. We'll take the stress out of the day and ensure all you have to do is dance the night away!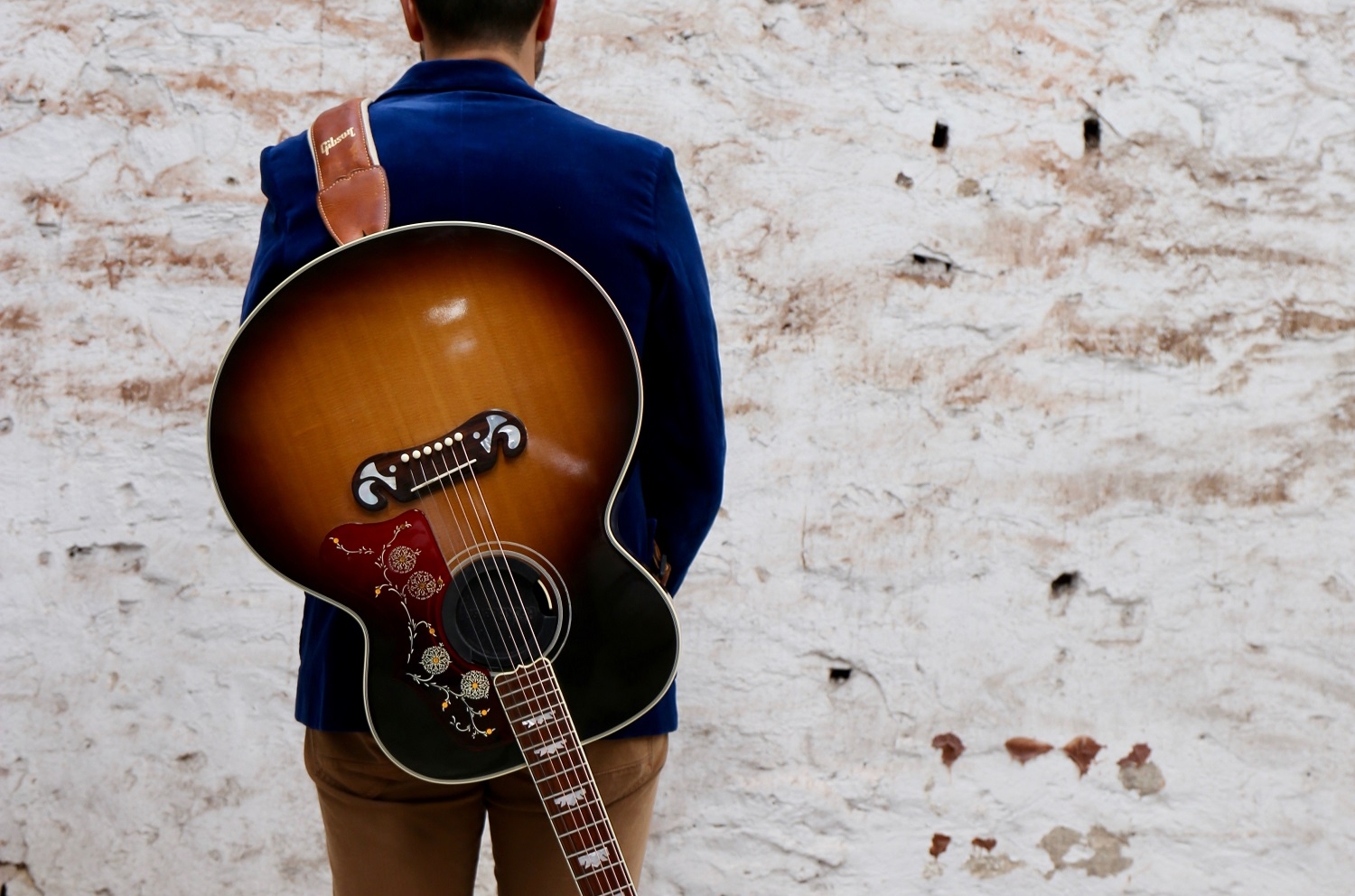 "They hit the spot with the music, singing and all round entertainment."
"All About Her are by far the best band ever. They were spot on with the playlist, everybody was up and dancing, even those people that 'don't dance.' Thank you for making our Awards Night so successful."
- Newscorp Australia
"The wedding band All About Her was the highlight of our entire wedding. They had everyone on the dance floor and at the start of the night they played the perfect acoustic background music. Best Adelaide wedding band by far."
- Elise & Isaac